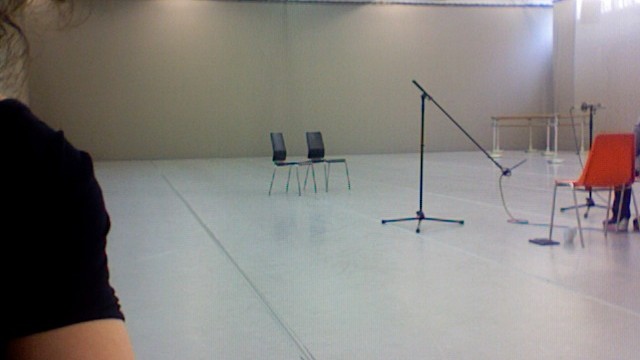 Jeanine has a dedicated teaching practice, facilitating classes in creative practices including contemporary movement techniques and modes, as well as choreography, composition, and performance. She is regularly invited to advise the work of other makers and has done this in NYC, Berlin, Amsterdam, Philadelphia, and Toronto, among other cities. She has been on faculty at SNDO and MTD (Amsterdam Theaterschool), HZT (Inter-University Centre for Dance- Berlin), Movement Research, The New School, WAC/UCLA, and Smith College, among many others institutions. She has coached several of Deborah Hay's works and has served as choreographic assistant and consultant to Ms. Hay's dances.
______________________________________________________________________________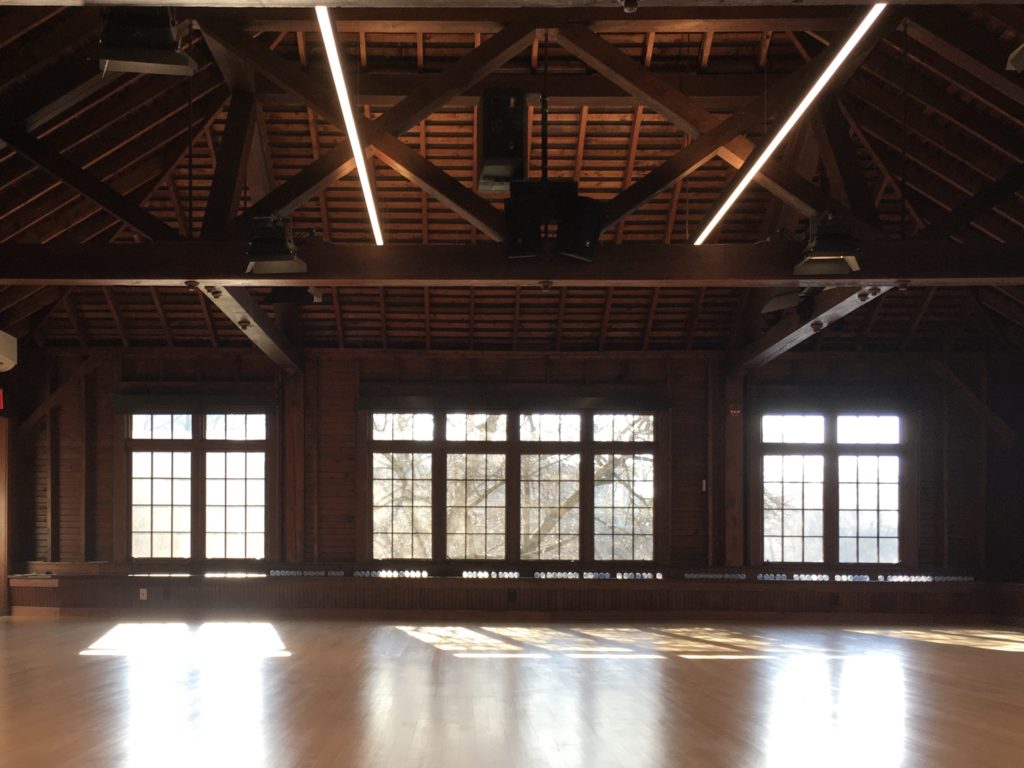 I spent the Fall working at Smith College. In addition to teaching undergraduate and graduate level courses, I was able to make a work with the MFA cohort: Xan Burley, Alex Springer, Sarah Konner, Erin Kouwe, Miguel Alejandro Castillo, Chrissy Martin, and Luca Bogataj!
here, before